HERCO Transformers Limited -Pioneering Quality and Innovation in Transformer Technology since 1952
HERCO was started in mid-1952, trading in speakers used in public address systems. HERCO procured licenses and registration in the year 1958 committing itself to deliver quality products through innovation and a flair for technology. Growing and feeding into its customer requirements HERCO expanded through many product lines that included battery chargers, signaling equipments for India Railways, power packs and High Voltage Transformers. HERCO today is focused to deliver all type and flavours of transformers.
Our customers have been a great strength to the survival and growth of HERCO and we pledge the same sincerity and solidarity to our customers.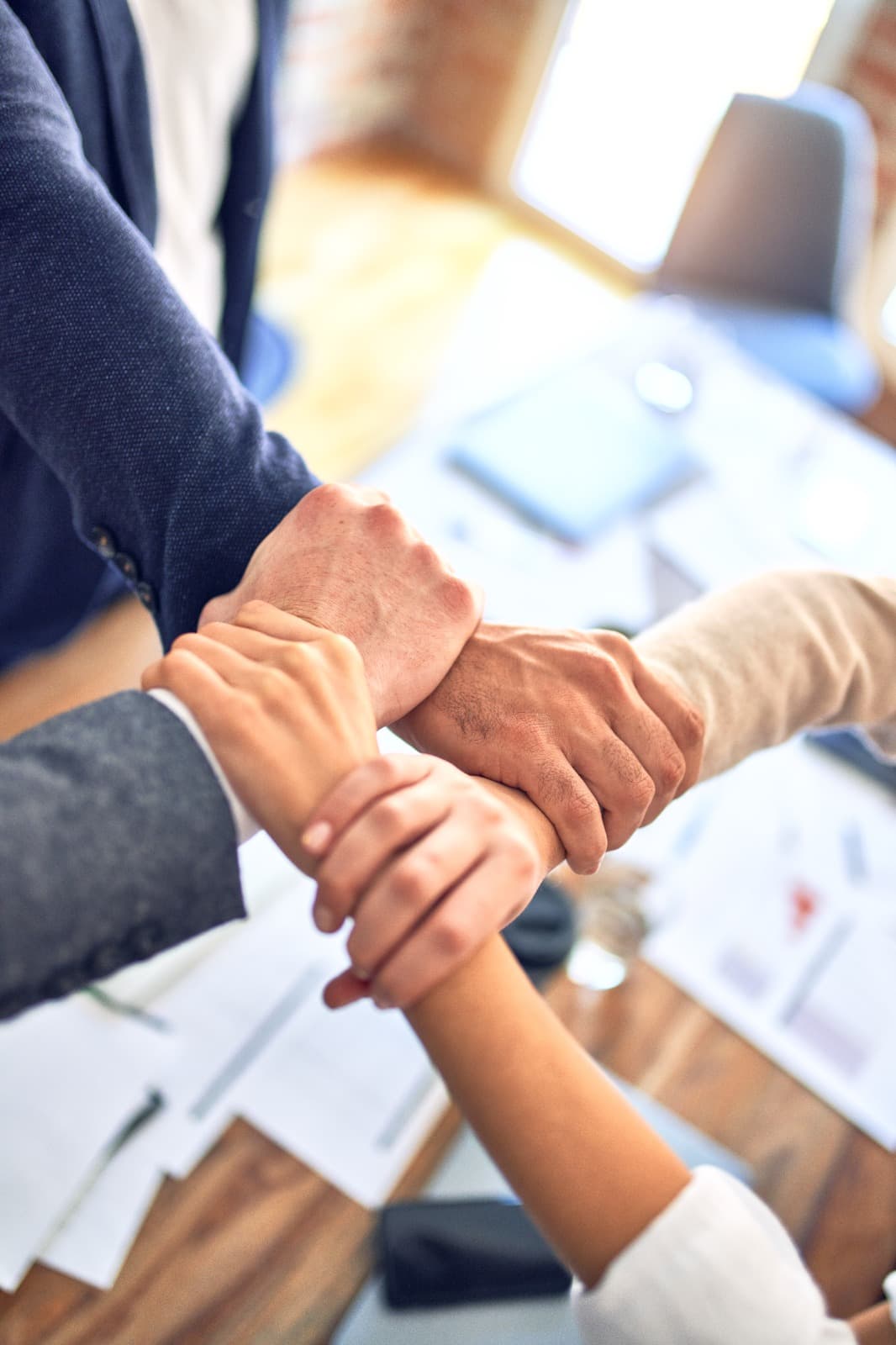 Highlights of HERCO's Journey: Growing Global Presence and Innovation in Manufacturing
Late 1950

HERCO starts sales and marketing operations of speakers

In the early 1960s,

HERCO started manufacturing and selling loud speakers

In the late 1960s,

HERCO completed vendor registration with Indian Railways to make transformers, power supplies, and battery chargers

Mid 1970s

HERCO is one of the preferred vendors for color light signaling related transformers

In the 1980s,

HERCO took product approval from RDSO

1984

HERCO starts a high voltage product line for Xerox copier and introduces high voltage products for the boiler and furnace industry

1989

HERCO introduces high voltage power supplies for air and oil filtration systems

1992

HERCO introduces electromagnets for automatic feeder systems

1995

HERCO starts making instrument transformer

2008

HERCO 2nd generation takes over the reigns of the company

2009

starts automation and takes complete production to Pune

2010

HERCO introduces 3 phase transformers

2012

HERCO starts manufacturing 10000 sq ft manufacturing facility in Pune and also international CE approved 3phase transformers for vacuum furnaces

2013

HERCO becomes closely held public limited company

2014

HERCO incorporates in Milpitas, CA USA and starts sales and marketing transformers internationally

2017

HERCO starts in-house Fabrication of tanks enclosures and panels

2018

HERCO made the first 1000KVA cast resin transformer

2020

HERCO exports 3000kva to Qatar and container shipments worldwide

2021

HERCO completes 3000KVA open delta furnace transformers

2023

HERCO expands operations in India and USA
HERCO: Advancing tomorrow through Innovation.
Innovation is the culture of today,
"HERCO" has grown over the years serving the nation's largest organization Indian Railways. Innovations and diversification led to expansion into a niche area of manufacturing of high voltage transformers suitable for various industrial applications like in boilers for ignition, electrostatic filtration and high voltage instrumentation.